Base pricing includes sea deck kit, Raptor liner paint, twin fuel tanks, 170hp JPS motor package, UHMW, Stomp grate, Lexan window inserts, single bilge, adjustable bucket seats, GPS gauge cluster, 480hr 3 yr powertrain warranty, front/rear railings, nav lights, HIN stamped hull, ¼ turn steering, Seastar controls. 
We have 230hp and 300hp Rotax motors also available as well as other options.
We have a large assortment of add-ons and will custom build anything you want to spec.
12 foot
mini jet boat for sale
Built for the weekender wanting a little more space without sacrificing maneuverability and agility with seating for 2.  Designed for 2&4 stroke motors from 110hp & up.  Mini jet boat kits can be found here.
Pricing
ALL PRICING IN CAD DOLLARS
10 foot
mini jet boat for sale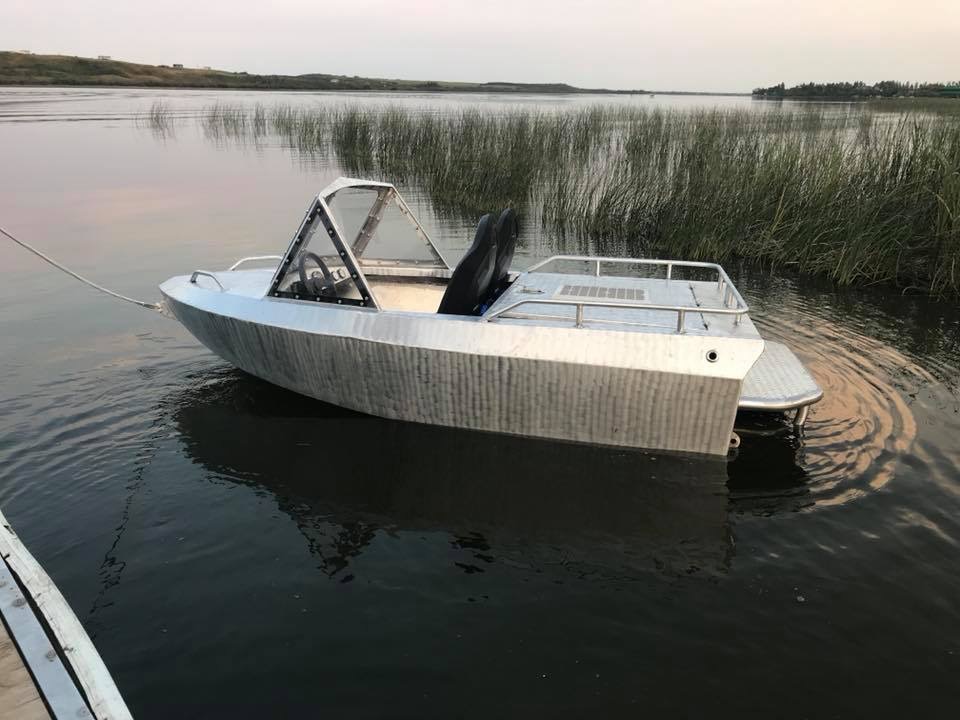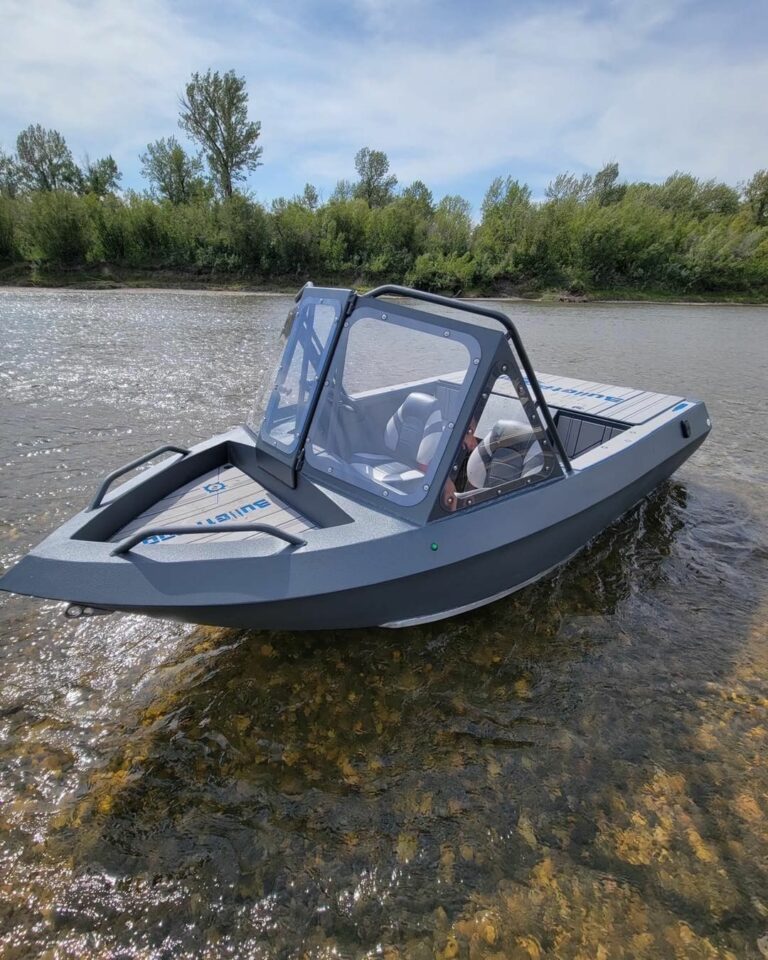 12 foot wide body
mini jet boat
Built for the ultimate crossover between the mini and full size world.  The Wide body has an option for seating for 4 and up to 300HP.  Ample storage room for gear and for those that like to stand when they drive this hull is deeper to allow for tilt steering and a more comfortable feel. 
$40,500 CDN
Order your minjet boat today.
Canadian made Custom High-performance minijet boats.